Backed By Pros
We work with the best in the industry to make this bootcamp top notch. These are your program guides.
Michael Michelini
Podcast host and blogger
Mike is the host of the Global From Asia podcast. He deeply enjoys sharing knowledge and connecting hard working, global business owners from around the world.
American social media & E-Commerce & SEO specialist being China since late 2007 a true business connector. He is passionate to help companies do business in China, and help Chinese companies to grow in the overseas market.
Currently building a new e-commerce brand live on
See full profile
Mark Ramos
Sourcing Expert in Guangzhou
Mark is a China sourcing and e-commerce veteran. With 10 years in Guangzhou, China and going through business cycles of eBay and Amazon e-commerce booms – Mark will give priceless insights and value bombs to attendees.
Ask Mark for your e-commerce marketing needs, on top of his sourcing and China experience, he is also a skilled Facebook marketer.
See full profile
Industry Experts To Guide You
Throughout the program you will have experts on-site working with you on your business growth needs.
Why Work With Global From Asia?
We are a platform of experts from around the globe who are here to bring you the best knowledge and network available.
The GFA (Global From Asia) Bootcamp is a new program to put all the knowledge, network, and services for building an e-commerce business in motion to allow participants to make their product brand ideas a reality. The bootcamp's goal is each team launches their Amazon FBA business at the end of the bootcamp.
About Global From Asia – Global From Asia is a cross-border e-commerce platform and community that was established in 2013 to simplify international business mysteries and level the playing field.
The Program
In the bootcamp, we work together through all the pieces necessary to launch on Amazon FBA
Product
Research
Work together to find the right product to start with.
Branding
Differentiate your product to stand out. Thought process and structure.
Product Development
Get the manufacturing sorted and smooth.
Seller Central
Get your Amazon FBA account in order.
Listing Optimization
Create a listing that drives keywords and converts.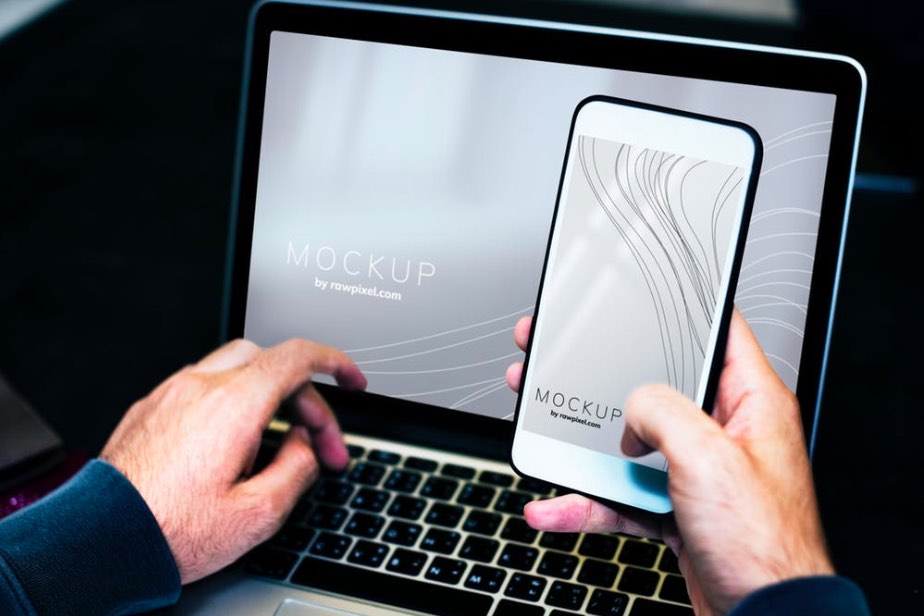 Shopping Carts
More than going all in on Amazon, we dive into multi-channel strategies.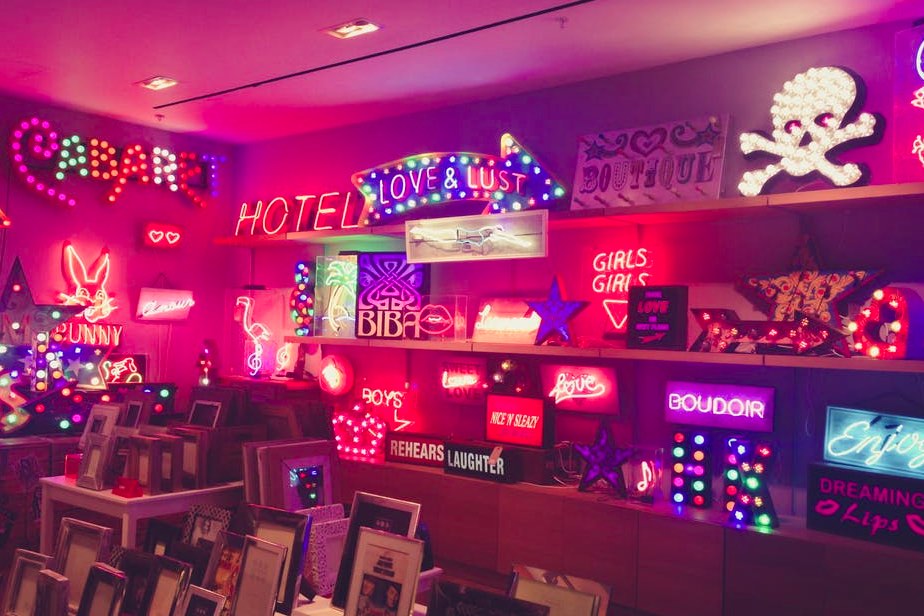 Facebook Ads
Strategies and insights on building your sales channel via FB ads and bots.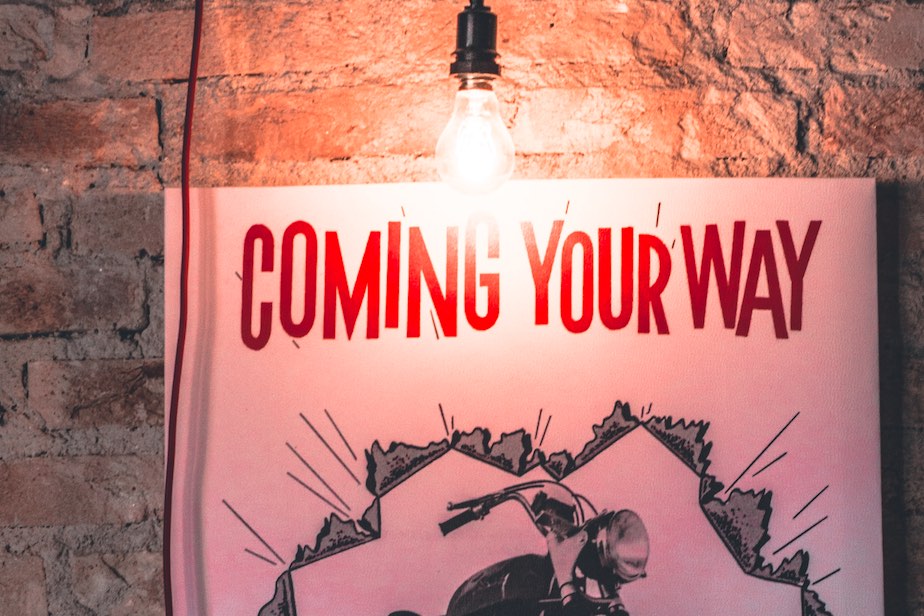 Email Sales Funnel
Tapping into your list is often the holy grail, let's dive deep into it.
Launch
Introduce your product to the world, with a bang!
The Bootcamp
The program is an intensive program in Thailand to build you and your Amazon FBA e-commerce business to a new reality.
Apply Now
Testimonials
Here's what Global From Asia event attendees have to say
"This day is amazing so far, such amazing speakers, I have learnt a lot of Amazon stuff today, you CANNOT miss this event next April!
Check out Global From Asia #crossbordersummit"
Chris Davey
Amazon Seller in Zhuhai, China
"I had the pleasure of attending the Cross Border Summit early this year. I was super impressed by Mike and the whole team from Global From Asia put together.
What you'll get is a diverse range of speakers and attendees from around the world. What I got most out of it was the networking.
After the event I was able to create a lot of business opportunities as well as friends. And that can be a very important thing when doing business in China and I found that hugely invaluable.
So apart from that, I recommend attending next year's event, I know I have it on my calendar."
Kai Law
Amazon Seller from Aukland, New Zealand